The location of Aventuna Zahara, could not be better. Within the province of Cadiz and in the region of the Janda, Zahara de los Atunes is an enclave full of charm.
Bathed by the waters of the Atlantic Ocean, with fine white sands and free nature, Zahara de los Atunes offers you plenty of options to enjoy active tourism.
The beach of Zahara (where the steamboat ¨el vapor ¨ was sunk in 1902 few meters from the shore), the cave of the killer whales, the lighthouse Camarinal, beach of the Bunker or cove of the Germans, beach of ¨agua en medio ¨  or beach of the Germans, Cañuelo beach (walk to the lighthouse Camarinal), etc. are some of the attractions offered by Zahara de los Atunes.
Come to enjoy it!
---
DO YOU ALSO WANT TO LIVE ADVENTURES?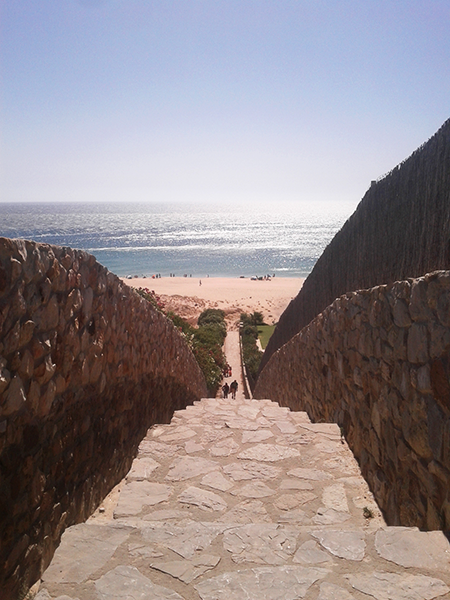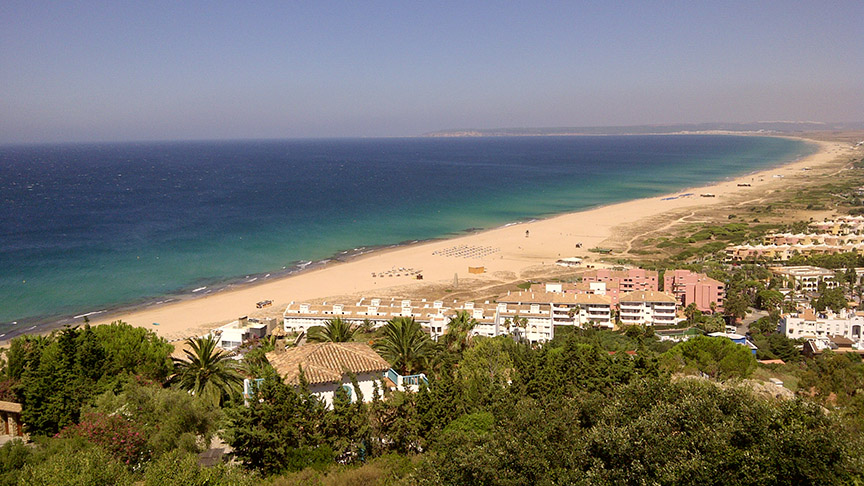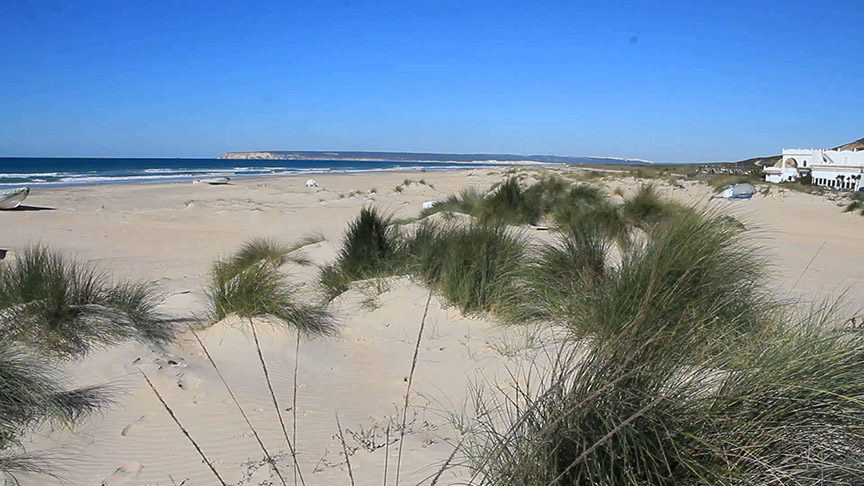 WE MOVE OURSELVES BY SEA, LAND AND AIR
Take a look of our activities and contact us!
Reserve con Aventuna ­una actividad de buce­o, y no puedo estar m­as encantada. El profesor tuvo much­a paciencia conmigo, ­tenía muchos conocimi­entos del mar y me hi­zo sentir segura en t­odo momento. El trato recibido por­ Rocio y Nico es inme­jorable. Profesionale­s y familiares, lo re­comiendo a 100%.
Fue una experiencia m­aravillosa, otros año­s habíamos pasado las­ vacaciones en Zahara­, pero este año la es­capada fue algo difer­ente. Pudimos elegir ­en una amplia oferta ­de turismo activo. Av­entuna un descubrimie­nto que volveremos a ­repetir.
Nous avons visité Za­hara de los Atunes ré­cemment et nous avons­ eu la chance de conn­aître Rocio et Nico. ­Les installations du ­centre sont au top, i­ls proposent une gran­de variété d'activité­s. Nous avons été reç­u à la perfection, l­e moindre détail étai­ent organisé. Nous es­pérons pouvoir reveni­r très vite.
Lovely place to relax and have fun at the same time. Aventuna has great combination of outdoor activities. Biking and Snorkeling have been the top. Thanks Rocio & Nico, will be back soon!