OUR INSTRUCTORS AND MONITORS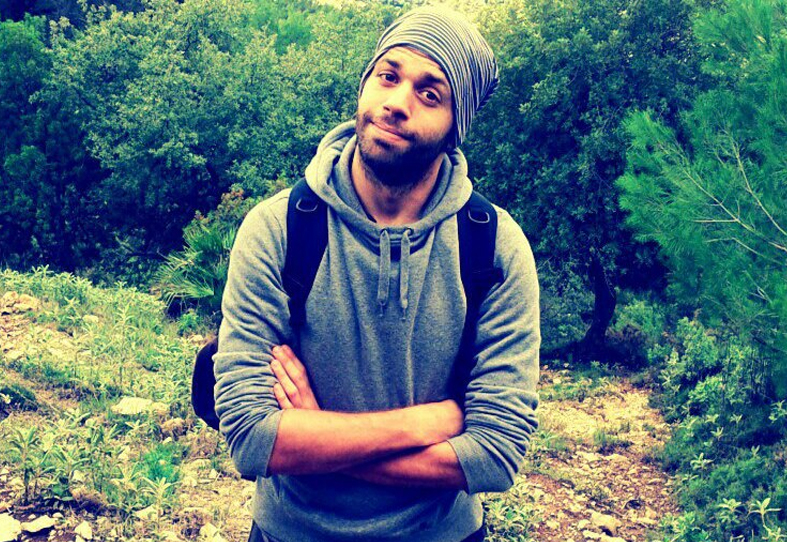 Nicolás Mannarino
Nicolás, graduated in Sea Sciences by the University of Cadiz (UCA) and Instructor of diving PADI, settled in the zone since 2011. It declares natures passionate and a adventure´s sports big lover.
LICENSED IN SEA SCIENCES
PADI DIVING INSTRUCTOR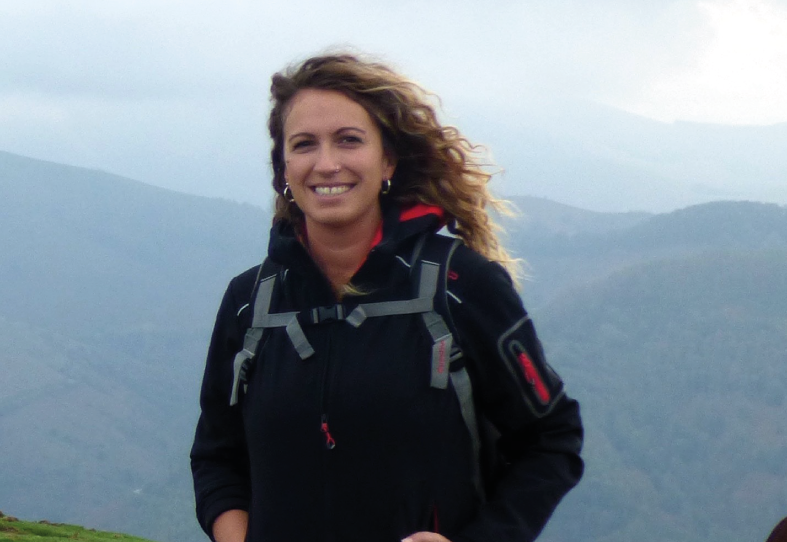 Rocío Pérez
Rocío, a graduate in Tourism by the University of Seville and a Secretariat Higher Education Certificate (HNC) immersed herself in the world of active tourism in 2011 and could not stop. He has a degree in Advance Open Water which she uses in each one of the trips he does. In love to travel, discovering new experiences and cultures.
GRADUATE IN TOURISM
SECRETARIAT HIGH EDUCATION DEGREE HNC
ADVANCE OPEN WATER DIVING TITLE
Lovers of nature, sport
adventure and movement.
AVENTUNA is born from the illusion of two young Andalusians, Nicolás Mannarino and Rocío Pérez, with years of studies and experience in the active tourism sector. Passionate about nature, sport and traveling, which has led us to develop new activities.
We are located in Zahara de los Atunes, on the beachfront; an enclave full of charm and with the perfect characteristics to do what we most like, to live adventures.
The surroundings of Aventuna.
At 13 kms taway from Aventuna location there are Las Breñas natural park and Marismas de Barbate. It is a maritime-terrestrial park of 5077 hectares, being 1,152 marinas and 3,925 terrestrial. On the highest cliff is located the famous Torre del Tajo (S.XVI) at 100 meters above sea. Rich in flora and fauna, the waters of the park are protected in a mile inland, to preserve the variety of marine species. There are numerous trails to do by foot or by bicycle for all levels.
If we go to Tarifa, at the gates of atlanterra you will pass through the Natural Park El Estrecho, maritime-terrestrial park located between the Atlantic Ocean and the Mediterranean Sea. Place of migration of birds and large marine mammals. The union of two seas makes the marine environment a privileged enclave that harbors an exceptional biodiversity of extraordinary interest. The protection that this park provides to the terrestrial and marine environment, makes it a unique and preserved place magnificent to enjoy both land (trails) and sea (diving and snorkeling).
If we seek nature and history together, Bologna would be our destination. You will find the Dune of Bologna Natural Monument, a 30-meter-high formation over 200 meters inland and 500 meters wide, the Bologna dune becomes a natural tourist attraction that you can not miss. In addition to a few meters is located the ruins of Baelo Claudia, dating from S. II a.C.
ADVENTURE SPORT
Live a unique experience
EQUIPMENT RENTAL
Everything you need for your adventure
QUALIFIED MONITORS
More than 4 years of experience